Amazon Firestick 4K Specifications
Features
Details
Model
One Plus 6T
Display
3.4" x 1.2" x 0.5"
720P And 1080p Resolution
Processor
Quad-core ARM 1.3 GHz
GPU
Mali450
OS
Fire OS
Memory/Storage
8 GB internal
Weight
1.1 oz (32.0 g)
Connectivity
Wifi
Bluetooth 4.1
Amazon Firestick 4K Unboxing
Amazon Firestick 4K Review
The New Amazon Firestick 4K with Alexa voice support is ready to roll over around. Officially released in the United States at price $39 and 14th November in India at price Rs. 5,999/- 
The Fire Stick looks like an oversized USB thumb drive, with an HDMI connector on one end and a Micro-USB socket on one side.
Pre-Order Now On Amazon – Releasing 14th November 2018.
 Amazon Fire TV Stick has a quad-core processor and 1GB of memory. It has enough processing power to play even H.265 (HEVC) files, which only the more expensive Chromecast Ultra is capable of doing. With this capability, Amazon can deliver your videos quicker – H.265 is heavily compressed and requires less bandwidth than H.264. 
Most Popular – Buy Apple MacBook Air Core i5 At At Best Price
The voice remote is one of the best things about the Fire TV Stick, something you don't get with a Chromecast. The nice curve on the back lends itself to an easy grip, and the button in the middle of the navigation pad has a lovely ergonomic feel to it. Amazon used to provide an inferior remote with the original Fire TV Stick, but this is the second-gen model, and it has the same remote as the more expensive Fire TV.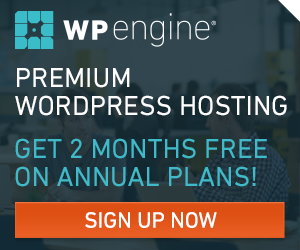 Amazon has its own Fire OS for its devices, which is a custom fork of Android's underlying code. The Fire TV Stick comes with Fire OS 5.2.4.1, which is based on Android 5.0 'Lollipop', but there's no way you could tell by looking at it. Amazon has greatly improved the Fire TV lineup's UI over the years, settling on a pleasing interface that resembles the new Android TV look.
Since Fire OS is not technically Android, it doesn't have access to Google's apps and services, including YouTube. Instead you are served a TV-optimised version of the website.
Check Out the New OnePlus 6T Starting at Rs. 37,999/-